Adobe photo shop is wonderful tool which is used largely to edit photos very beautifully. This tool gives you power of photo shop.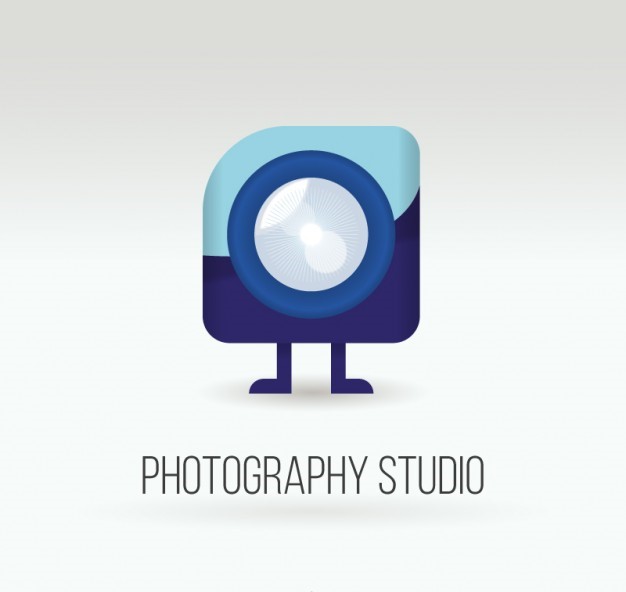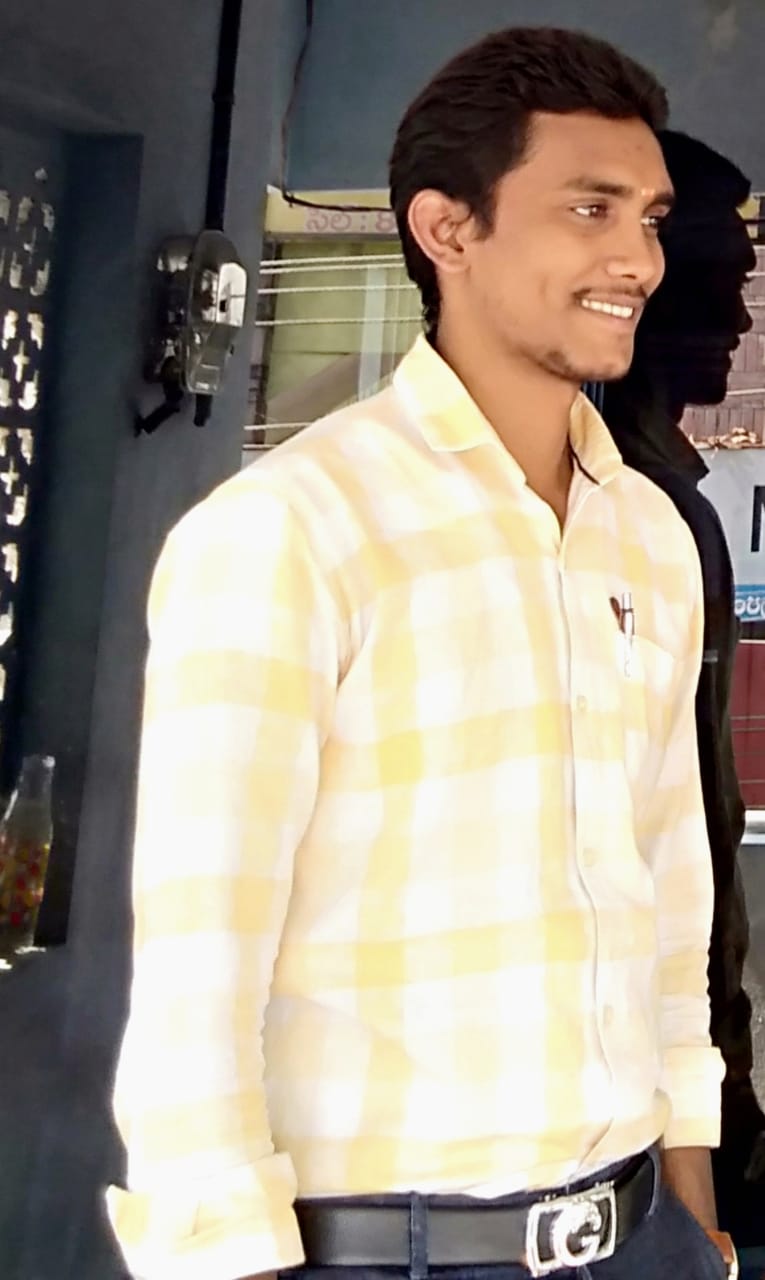 Instructor & Founder

Ravi sir is founder of Smart Technology who has good knowledge on all subjects that are in institute and who cares about the development of students so he also give some good personality development advices to students which helps them to grow in their life.
These courses are designed to make all aware of computer technology, and basic introduction to coding you can go through these courses online.
These courses must be taken in our institute by our faculty and you can choose any course from given range.
Get in touch, or create an account